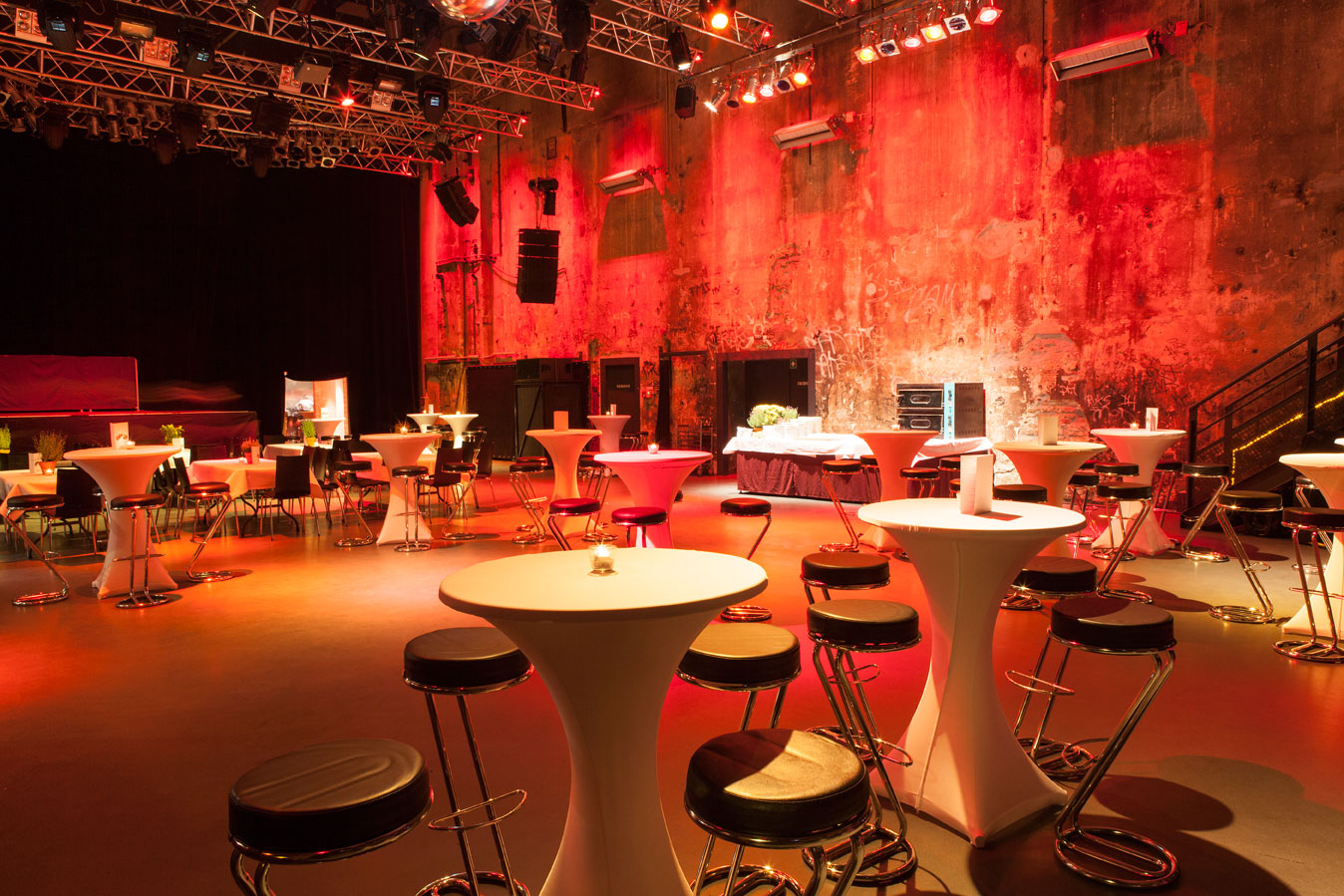 EuroClojure is the biggest Clojure conference in Europe. Founded in 2012, the conference is a great place to meet Clojure developers and learn about what is happening in the language, in the community, and in companies using Clojure.
What to expect
Two days of cutting edge Clojure, ClojureScript and functional programming talks



Over 350 Clojure developers from around the world!

Conference swag and sponsor tables

Lunches, snacks and all day beverages during conference



---
Planning Team
Alex Miller
Lynn Grogan
Kim Foster
---

Clojure/west, Clojure/conj and EuroClojure are proudly produced by Cognitect, Inc. 
Cognitect provides a suite of tools, including Datomic, Clojure and ClojureScript, to enable developers to build modern applications with a data-first approach. We support organizations throughout adoption of these technologies, from bootstrapping a team all the way through design, implementation, and deployment of solutions. To learn more about how you can work with us, email info@cognitect.com.
---
Photo Credits
Many thanks to @AnnaPawlicka for the use of her picture on the website!