We are expecting over 350 attendees at EuroClojure! If this year is anything like previous years, at least 50% of people will be attending for the first time.  If you are attending solo, no worries! We've got you covered.
Here are some ways to meet people at the conference…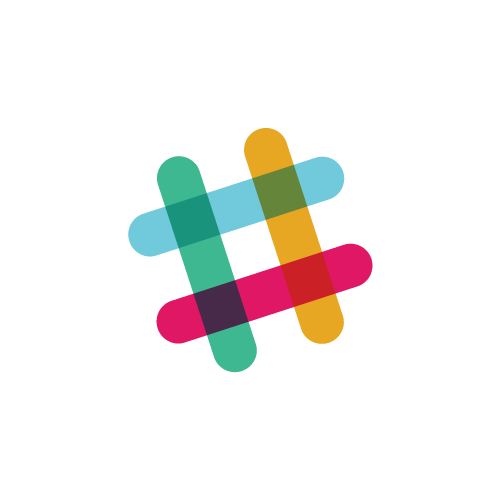 EuroClojure Attendee-Only Conference Slack Channel: A month before the conference we'll send you an invite to the conference Slack channel. Meet people before the event, chat to potential employers, find someone to share a taxi and ask questions.
Unsessions: Give you the opportunity to propose your own topics and find others with similar interests. We'll have several rooms available at the conference hotel on the night of Thursday, July 20. Sign ups for Unsessions will open in mid-June.
Meetups: Any attendee is welcome to plan their own Meetup before, during or after the conference. Just ping us at events@cognitect.com and we will help spread the word! At this point we have organized Meetups for Lambda Ladies and LGBTQIA attendees. Find out more about these Meetups here.