At Go-Jek, one of Indonesia's fastest growing startups, we use Clojure in production to efficiently provide courier, transport, and shopping services all over the country. In this talk we will cover our journey of rewriting and maintaining Allocation Service, core of Go-Jek business, in Clojure. This service matches the best driver from a fleet of more than 100k drivers at the rate of more than 100k bookings per hour efficiently, with only 8 machines, and the rate doubling every six months. Switching to Clojure has enabled us to ship new features at 5x speed compared to the previous (Golang) service. Through this talk we intend to share the learnings, difficulties, and motivations for the same.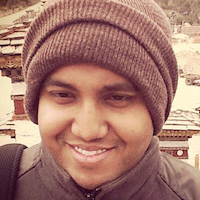 Abhinav Sarkar
Nilenso

Abhinav works as a software developer for Nilenso Software, an employee-owned software cooperative based out of Bangalore, India. He is currently a consultant for Go-Jek. When not making software; reads books, plays drums, listens to music and rides his bike.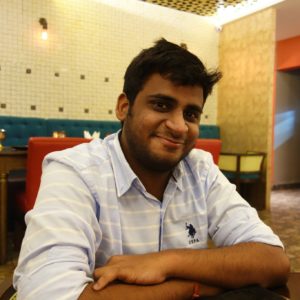 Kartik Gupta
Go-Jek

Kartik works at Go-Jek India as a Product Engineer. Recent Clojure convert. Loves playing Badminton.